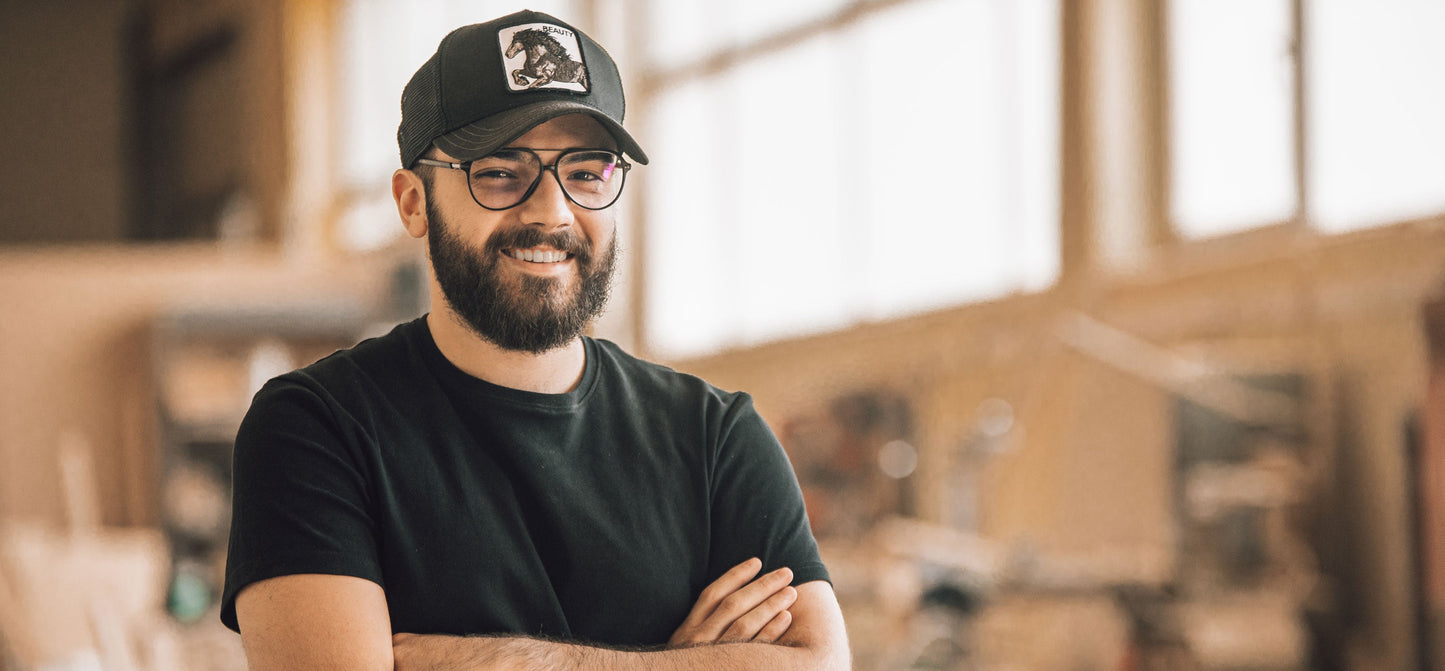 A successful story of a family business which lasts almost three decades allows us to present ourselves through our production programme of signs.

The crafts, presented on the portal are original, authentic, unique and hand made by a team of 45 full time employed highly motivated and capable individuals, and our products are being sold worldwide

Beside visual indoor and outdoor signs, Craft my sign adds production of plaques, awards, decorative children's programme,  and all kind of stamps in its production line.

The experience has thought us that the product quality is the most important part, and therefore we are constantly investing in our manufacture facilities which are spread out in a reproductive space of 1200m2 that includes a line for the production of wood and wooden products, production line for metals, centrifugal casting line, electroplating line, painting and lacquering line, laser engraving marking and cutting line, assembly and packaging line, and many other accessories.

Since 2002, Craft my sign had successfully implemented the quality control system, ISO 9001-2000, and later ISO 14001-2004. With this we guarantee that the products and services are liable on the regulated quality criteria.

The tradition of production in Craft my sign has been complemented with latest technology and international experience, tendency towards innovations, creative spirit and passion for achieving superior quality.

We believe in building a trusted company, and we are constantly strived to improve the quality of our products.
Kind Regards, 
Daniel
Craftmysign.com