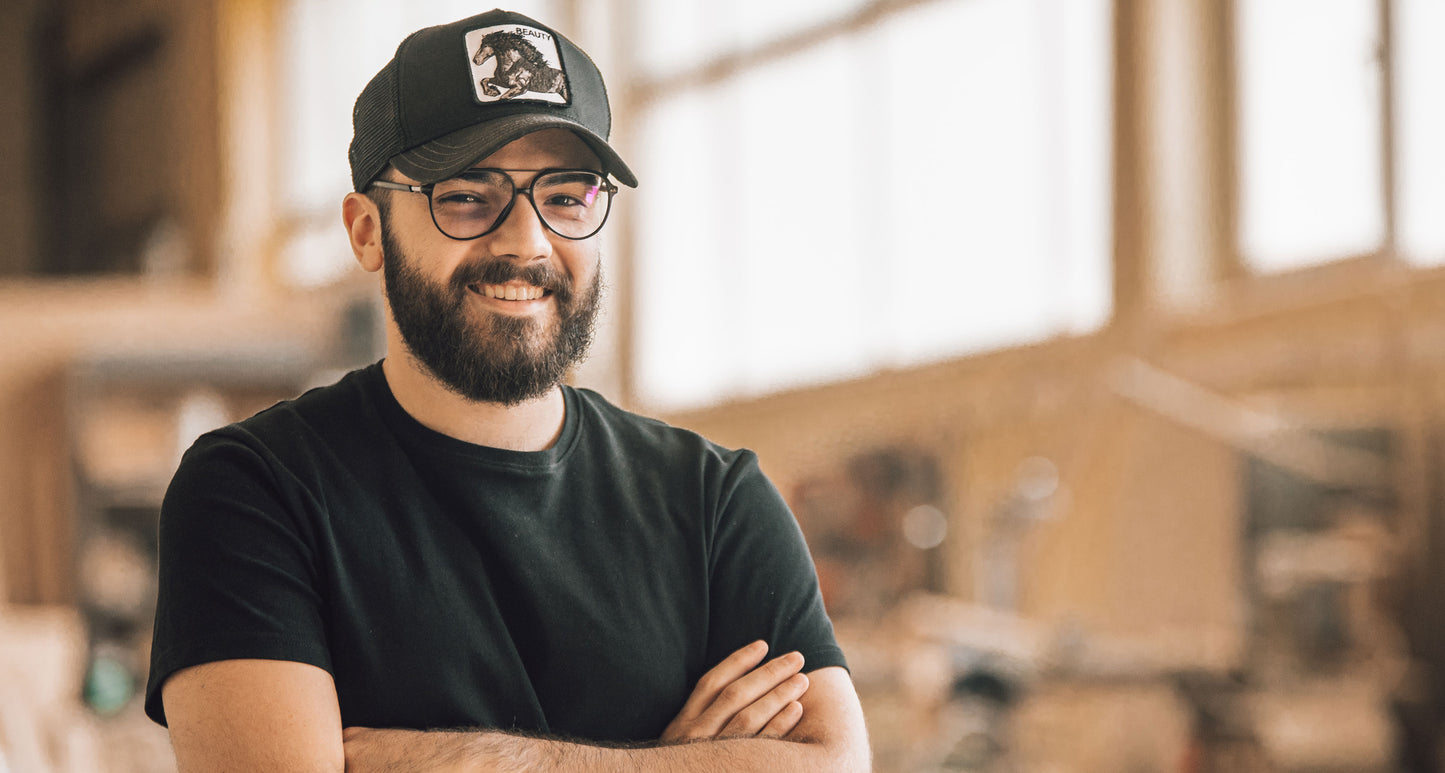 Our Friendly Staff Are Here To Help You!
Have a question or need some design help? Or maybe you just want to leave some feedback for us?
Either way, you can email us at support@craftmysign.com or fill out the form that you see bellow and one of our representatives will get back to you shortly.
Your message matters! Expect our response within a day ⏰

Looking for a Custom Logo Sign ?
Are you eager to get a fantastic sign showcasing your business logo?
Don't wait any longer! Just click on the "Get a Quote" tab and fill in the required details. We can't wait to hear from you, and we'll get back to you super soon!
Thanks for considering our services, we're excited to work with you!