Trusted by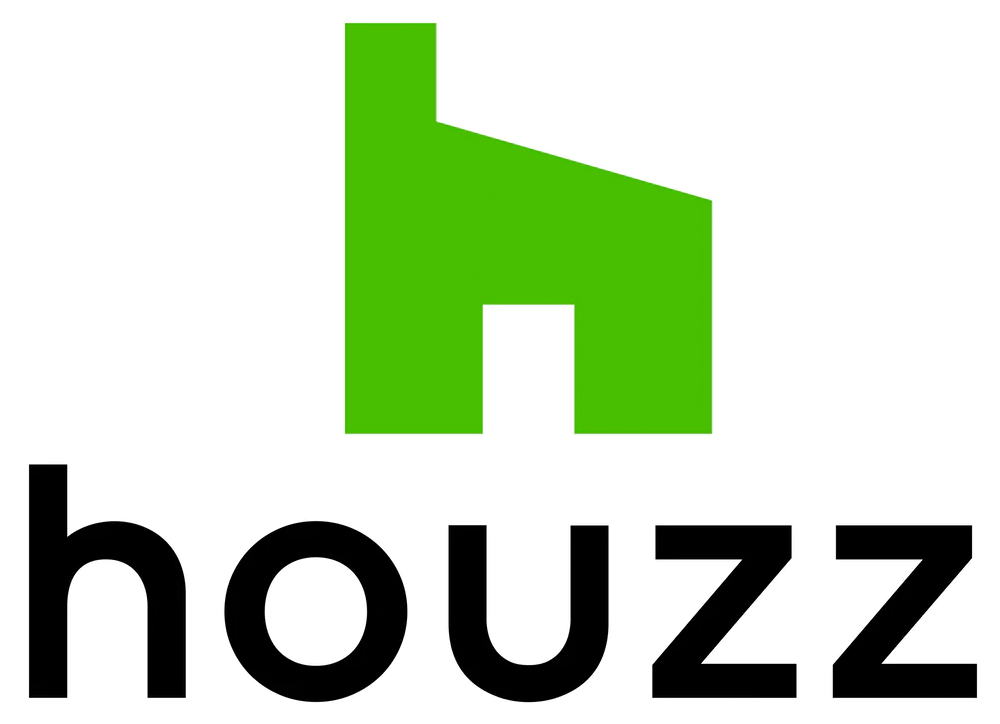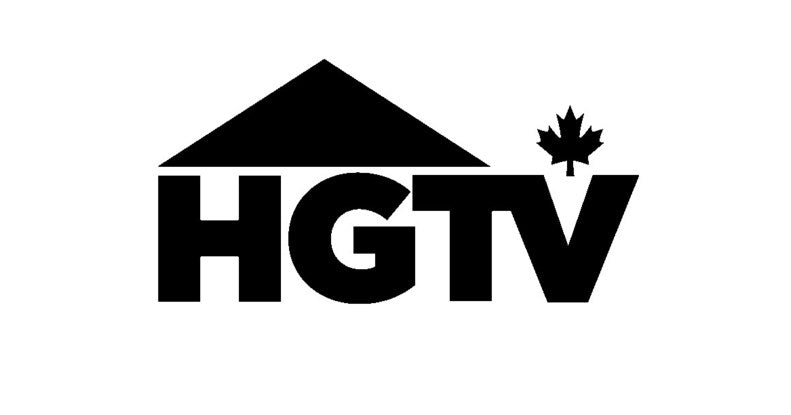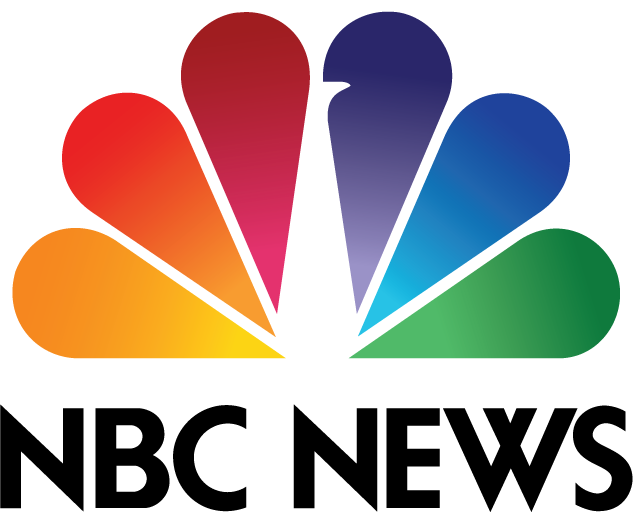 Best Selling Wooden Signs
Frequently asked questions
How do i order?

Ordering is easy! We give our customers creative control. Pick any customizable design on our website and simply fill in the form with the details. You can choose the size, color and word(s) you would like on your sign. If you need help with sizing or need a recommendation, please send us a message on support@craftmysign.com or you can send us a message on our website live-chat we reply immediately.
How can I preview my sign?

You know exactly what you are getting after your purchase.

After receiving your order we will send you a digital design as a preview within 12h. This is just for your to preview how your chosen design will look like with your personalization.
Can I see some photos of finished signs?

We love sharing photos of our custom pieces in action! You can browse our gallery of customer photos here.
I want something completely custom, can you make it?

If you dream it, we can make it email us on support@craftmysgin.com or send as a message on our live-chat with what you have in mind, a sketch, sizing, colors, etc and we'll help bring it to life.
My order arrived but was damaged

Sometimes a package may be mishandled and damaged during shipment, but not to worry! If your order arrives with any damage or is incorrect, contact us immediately and send us a photo so we can help make it right.
How do I hang my sign?

Our sings came hanging hardware. You just need a small nail or two (the same size you would use to hang a picture frame) to hang your sign.
When will I get my order?

Every single sign that you purchase, will be handmade and shipped for an average of 2-3 days after your order.

Paid DHL Express Shipping can range from 3-4 days. Total 3-5 days to your door. ( 9.99 usd )

Free Shipping with UPS Global can range from 7-12 days. Total 8-13 days to your door.

Packaging: In order to prevent potential damage in transit, we pack each item very carefully using stretch foil, bubble wrap or polyethylene foam roll, cardboard protection at all sharp corners and custom made cardboard boxes.
Place your question or heading here

Here you can place an explanation or answer to the question.